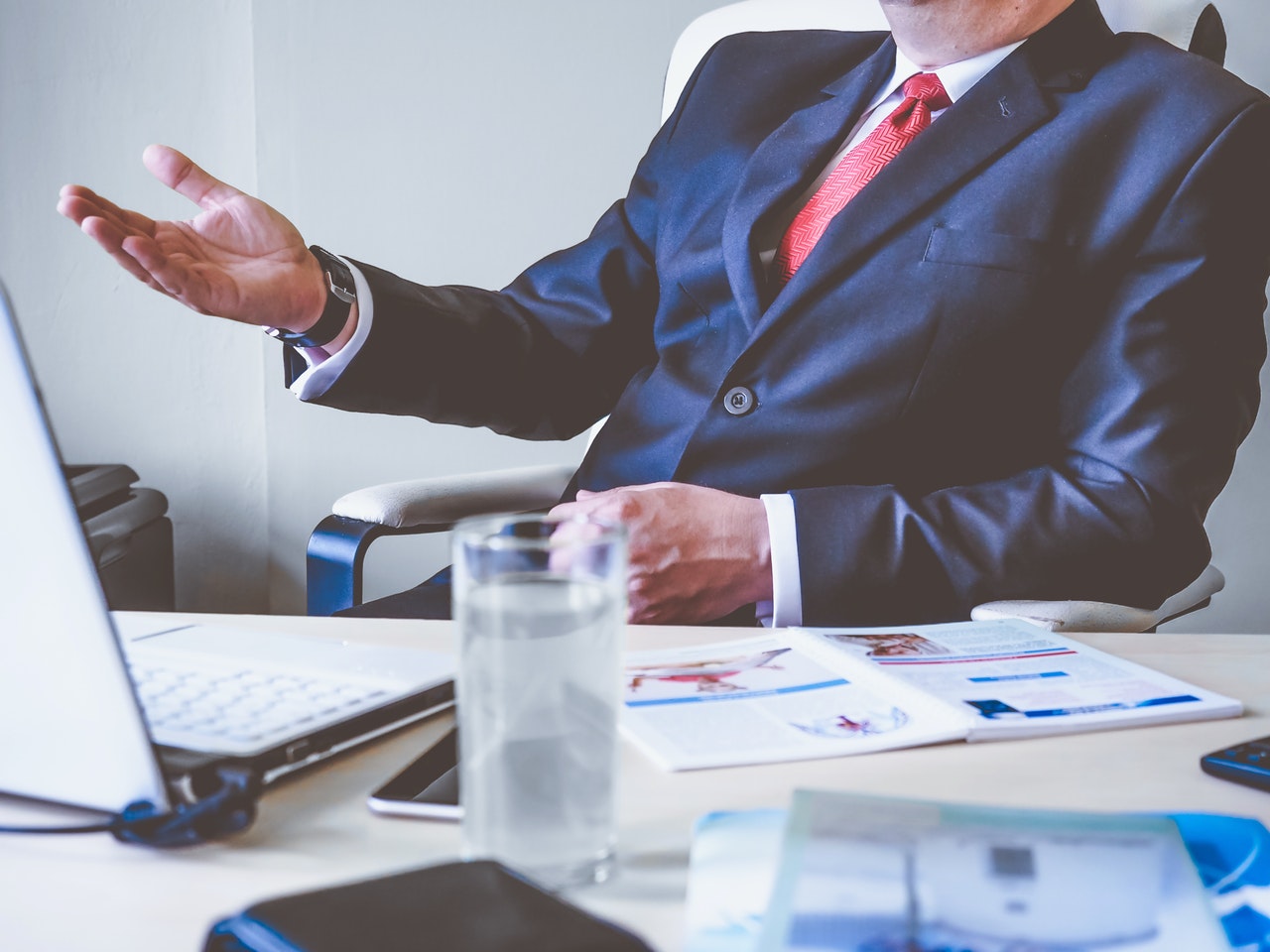 Yes, we're looking for you!
Currently, LevelUp / LTB-106 is looking for additional LPEs (examiners).

The way from pilot/ATCO
to
language proficiency examiner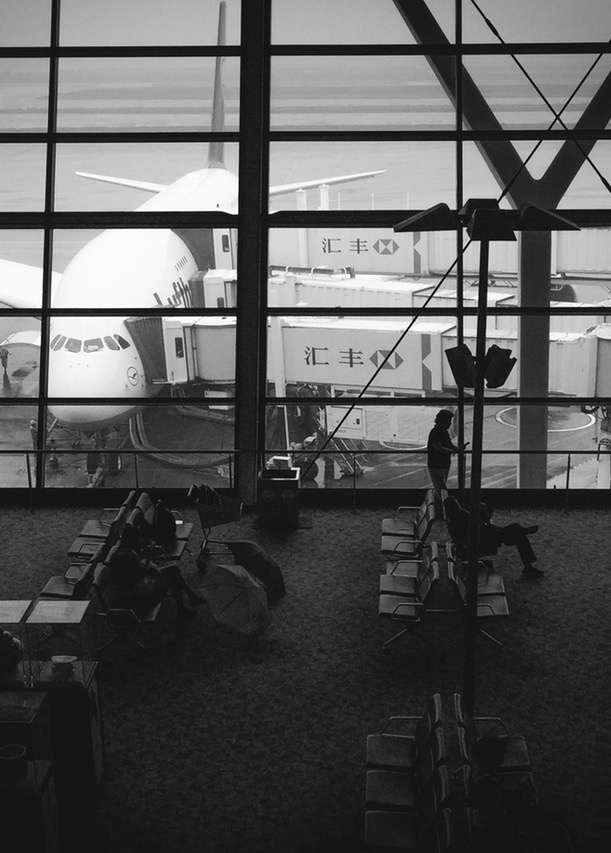 Pre-Entry Requirements

We can only accept persons with the following experience / licences for examiner (rater) trainings:

---
FOR OPERATIONAL EXPERTS (LPE):

Pilot or ATC licences
Significant aeronautical experience
International awareness
---
FOR LINGUISTIC EXPERTS (LPLE):

ESL academic qualifications
ESL teaching experience
Familiar with aviation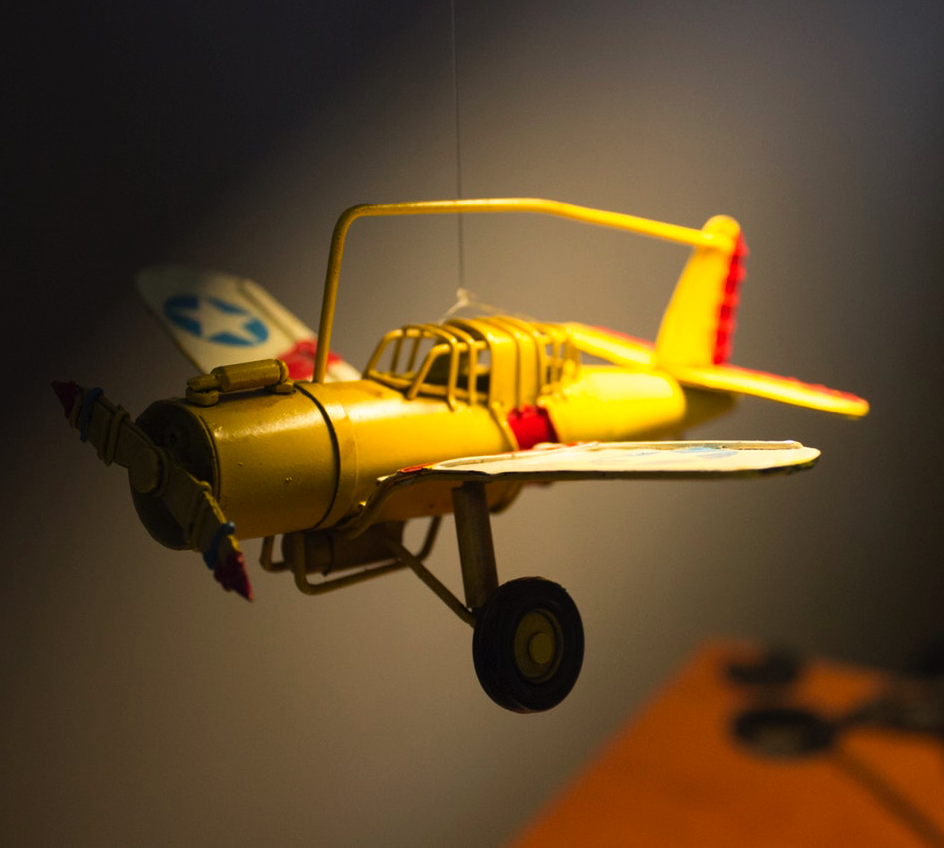 Initial assessment

You'll need to undergo an initial interview with the Head of LTB

It focuses on:
- your own language abilities
- your knowledge of English grammar / structure
- your personal attitude towards language testing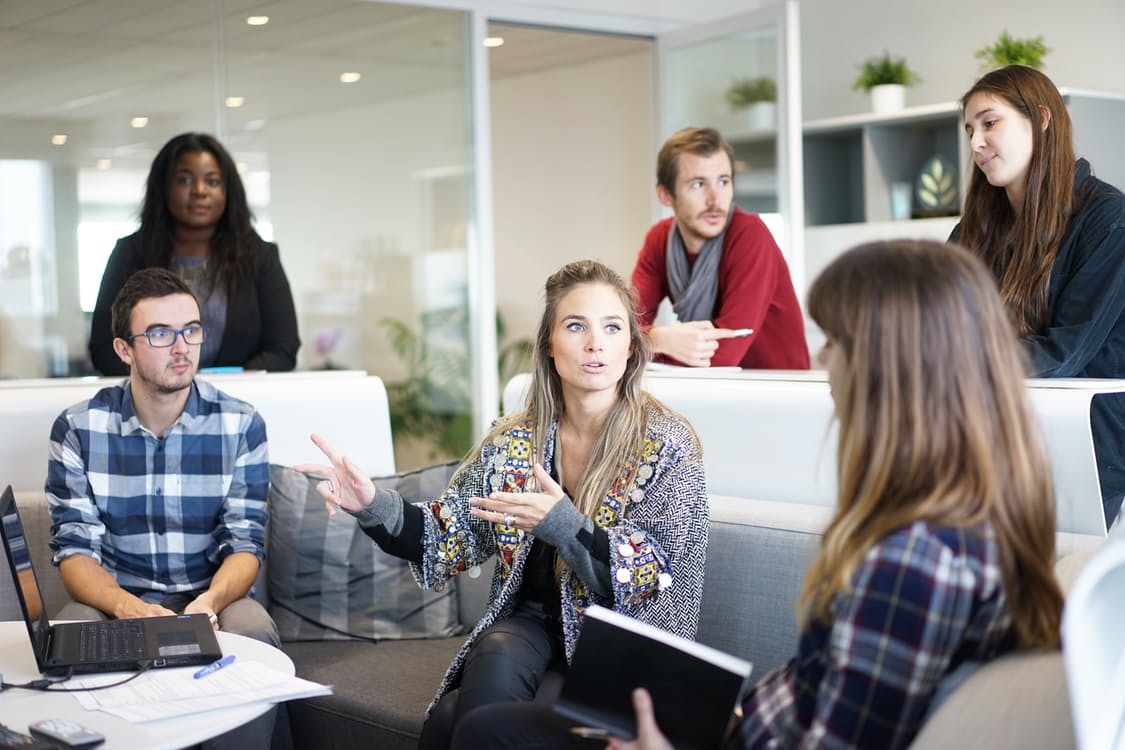 Initial rater training

The next step on the way is the initial rater training.

The initial rater training is a three-day training course (including one day of self-study).
You will learn:
- Everything about how to assess and the ICAO rating scale
- How to conduct interviews
- Administrative procedures

At the end of the initial rater training, you will perform your first (real) language proficiency test and rating under the supervision of an experienced examiner.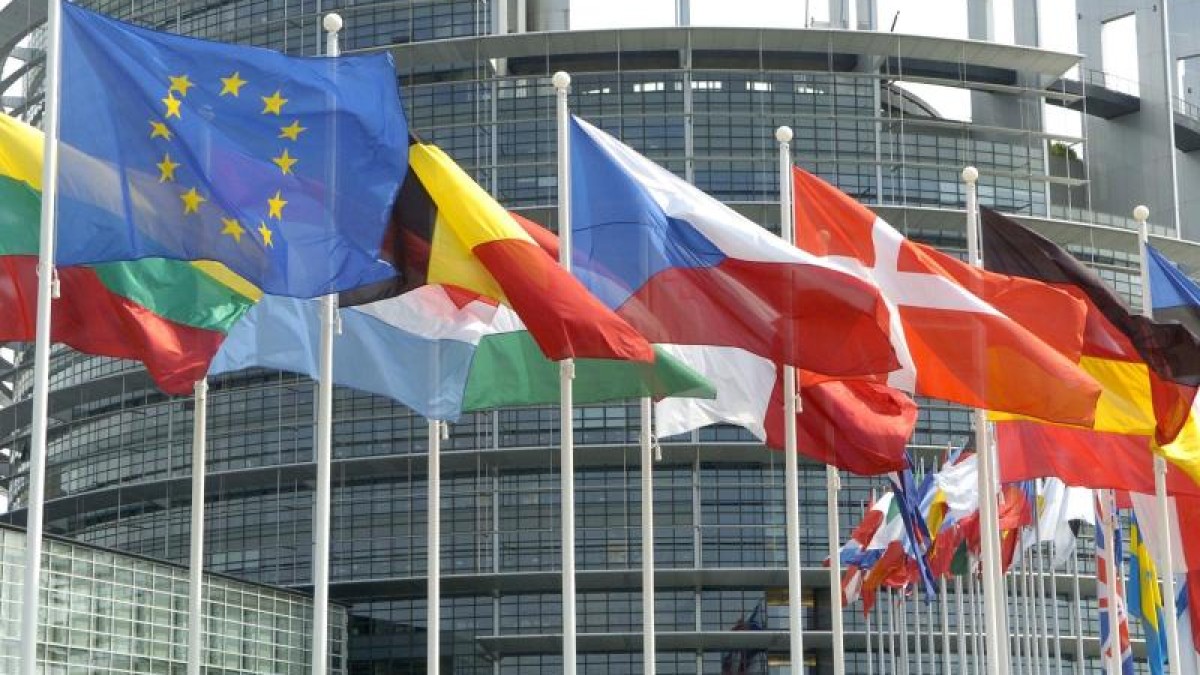 The CAA assessment

After completing all other stages on the way to becoming an LPE or LPLE, you need to pass a final assessment by the competent aviation authority.

This assessment is an oral test, conducted by the CAA.
Its main focus lies on administrative procedures, the correct application of the ICAO rating scale and your own English language skills.

After passing the CAA assessment, LPE / LPLE examiner authorisation will be issued by the CAA.